How it works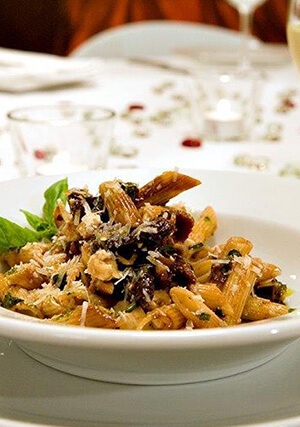 phone talk acquaintance
for the benefit of reserving your order at studio chef-erez stern (like what are you are celebrating? how many people are you inviting? what foods would you prefer to be served? did you think about any budget?). most wisely is to have a personal talk with chef erez stern-himself. for your convenience, call direct to 972-50-5852785 and speak with chef stern about anything you choose, including hearing what he has to offer.

visit
some clients prefer to meet in person their chef in advance. this can be arranged during our telephone conversation
arrival
our venue includes a First Class service that begins even before you enter the doors of the studio or any of your event. our valet service staff will park your vehicle for you and for your guests to ensure that your car is firmly & securely returned to you. They will also ensure your baggage if any is present.
personal assistance
a personal assistant or a waiter will be waiting for you in the studio's foyer. our team will promptly and discreetly take care of all the formalities for your stay, accompany you and see that you are seated and made your checked-in for your convenience.
our lounge area
whether you want to relax before a flight you must take, use the bath, do some work or enjoy a snack before any other of your guest comes in, the time will simply fly by in the our First Class lounge and dining areas.
relaxing
comfortable armchairs and sofas, relax chairs and quiet hall with daybeds make it very easy to relax in the private mezzanine. there is also a separate Cigar balcony where you can sit and enjoy a good cigar
dining and joy of eating
treat yourself with a gourmet meal made by our prestigious chef-erez stern. such meal can be taken as a sit down dinner, buffet or a cocktail style event. choose from a selection of fine wines and our extensive selection of drinks.
refreshing
if you would like to freshen up, you will find a spacious bathroom as well as two high-quality toiletries, fluffy bathrobes and hand towels.
working with style
if you want to check your e-mails or prepare for your business meeting or work on your forecast presentation, we provide office units which are available for you, to work in. The studio has internet access and, of course, we also provide free WLAN access throughout the studio.