Private chef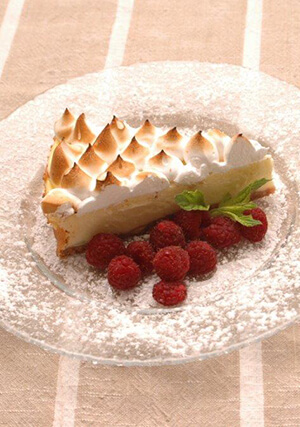 planning a small wedding or a reception? we assume it means you'll be hiring someone to provide your guests with some food and beverage. in today's competitive world there are plenty of options for this, most obviously caterers, but nowadays private chefs become more and more popular.

the choice between a private chef and a caterer can create a big headache for anyone. it is true that catering services use chefs in large scales and there for more relevant for big receptions (with big crowds). those kinds of caterings will use their stoves & kitchens elsewhere and bring their food to the venue chosen or any reception place. but if you're planning a smaller, more intimate event, a private chef such as erez stern - may be the perfect choice. erez stern will invite you to his location to prepare and serve food on site in an open kitchen.

when small event or a wedding are as big as 100 invited, then in most cases, clients book in advance a chef and a venue at least nine to 12 months ahead. at studio chef – erez stern we are familiar with a two to four weeks call in advance for small reception up to 100 people invited.

choose the style of service while taking in consideration your invited. because some people prefer the traditional method of having guests being served. while others like the rich variety and food choices available in a buffet-style meal. in most cases this decision will affect the cost.
so how much can it really cost? at studio chef - erez stern, prices vary between 70$ to 140$ per person. We provide beverage of soft drinks as well as hot drinks. wine of the house is also included. we don't include bar drinks. our venue is inclusive. we provide hors d'oeuvres, dinner and desserts.
when planning food service for a wedding or other special event, consider the help of chef erez stern. our clientele have access to local consumer reviews on other chefs, wedding planners and service providers.