Private room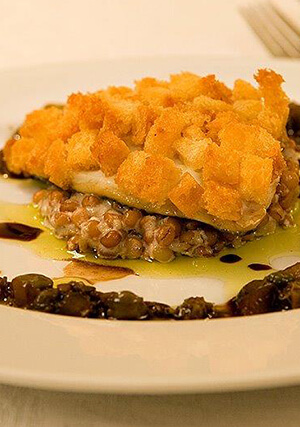 the private room at studio chef - erez stern is a modern, contemporary yet elegant professional function venue versatile enough to cater for weddings, anniversaries, birthday parties, engagements, conferences, product-launches, year-end parties and corporate functions - you name it, we will strive to host it!
our Private Roon proposes a professional function venue delivering the highest standards in customer service, catering, quality presentation and value for money. The latest versatile setup options allow for a seamless and impressive production. As a professional function venue, studio chef - erez stern is situated in Tel Aviv, away from the madding crowd yet central to most, with piles of accessible parking.
erez stern has blended his skills, passionate ideas and years of experience as professional restaurateurs into a beautiful concept and an exquisite, elegant venue offering clients a very unique and special service. Erez stern's genuine passion for the hospitality industry and love of people has created lasting memories for hundreds of guests over the years. Erez and his competent and reliable team of event organizers, chefs, barmen and servers pride themselves on the individual attention given to every detail of every client's requirements, giving consideration to innovative menu and serving options and the provision of an original, memorable experience.
let the Private Room at studio chef erez stern cater to your dreams while respecting your budget.

so call our Private Room at 972-50-5852785 and we will be more than happy to assist in any way.