Sweet sixteen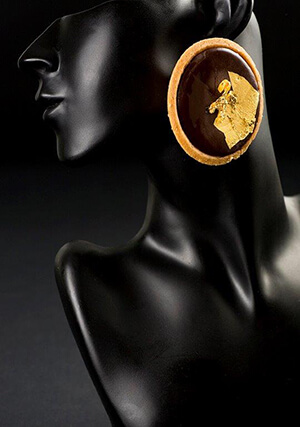 this sweet age, when this young girl becomes a maiden. A new era for her. At studio chef-erez stern we are well prepared for such celebration and parties. Whether it's a family discreet gathering for dinner, or a dance party for her class mates and friends. In the second case no big fuss needed or gourmet foods. The studio and it's staff are well organized to deal with such parties and will assist with personal guidance and production tips such as balloons decorators, designers, musical ensemble or any DJ, all of them to your needs and demands.
studio chef-erez stern offers a gourmet spectacle and culinary festive. At the studio, chef stern performs his abilities and creativity for contemporary modern Israeli cuisine with international flair and a warm and personal touch.




the services of studio chef-erez stern are exquisite for private events and parties of up to 70 people seated and up to 100 cocktail or buffet-style parties. Indulge yourself to a true venue that is all yours.