Weddings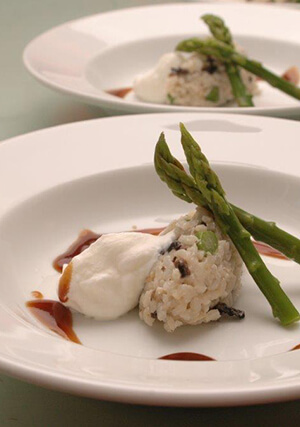 book a venue that sets the tone all on its own. You will save so much time, effort, and money if all you have to add are your finishing touches.
a sky wedding and Chuppah at our unique studio chef like ours where the Israeli skylight and sunrise is the perfect back drop for your ceremony and reception can assure you that your wedding reception will be one of a kind.

at studio chef - erez stern, we have created the perfect surroundings for a colorful wedding, a stylish, white and colorful ambiance with a timeless beauty, but with the freedom and flexibility to be enhanced by your unique styling contributions that you desire.
as hopeless romantics, we believe the groom should not see the bride before the ceremony, that is why we created a special private bridal room for the bride and her entourage. The girl of the moment deserves some exclusivity!
choosing your wedding venue and wedding caterer are important enough so why not choosing them both at studio chef - erez stern for the success of the celebration. Each aspect, if chosen correctly, contributes towards that dream wedding. Let us become your wedding coordinator and refer you the related specialized businesses such as dresses, photographer, florist, accessories, marriage celebrant, wedding car, wedding cake, designer for wedding invitations, etc.
if your wedding is outside, site the ceremony according to the sun. the most obvious place to have the ceremony might not be ideal. visit our venue at the time of day — and year — that your wedding will be held, and build your ceremony around the most ethereal light offered. When in doubt, enlist the help of your photographer to determine the most appealing visual effect.
should you wish to hold the ceremony at studio chef-erez stern, we have a solution for you. so call us at 972-50-5852785 anytime you want.