Business meeting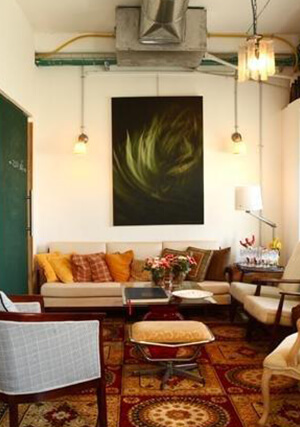 the notion of a private chef for a business meeting was raised in the past mainly due to the fact that business espionage was frequently used in restaurants and other public places. Entrepreneurs, managers and directors of different organizations and corporations started to look for alternatives with restaurant dining (as good as they may be) which shall enable them to meet with a counterpart or associate for a quiet and intimate business meeting.

until recently, business meetings and presentations were held in office conditions for reasons of convenience and confidentiality. Nowadays, everyone can use wireless connections to show presentations outside the office and still meet the same goals. private chef erez stern is the last word in the hosting segment for businesses of either board of directors, meetings, product launches or any other formal business meeting.

researches show that smug people over a business meeting are more positive and are easily convinced in business matters. business meeting with chef erez stern creates better linkages and better quality time between business people. business meetings with chef erez stern gives both parties a broader window of opportunities to make a deeper acquaintance. New places, like studio chef - erez stern are a refreshing change for any common business office and has many known benefits, as previously described.

so, next time when you want to meet your potential angel or VC call studio chef - erez stern first. Our team respects all of our guests, while business lunches are always treated with the most privacy, intimacy and discreet.
Thank you for rating this article.