The perfect event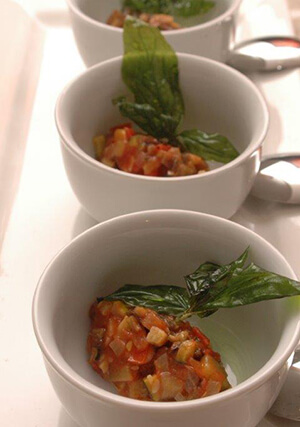 a perfect loft for a perfect business function we know that you need to optimize your relations with your employees in order to make your establishment cost effective. we know that you love to stand out. we understand that cost is often a factor in choosing the appropriate venue for your next employee's party. we are also aware that choosing the right place for a client's conference must give every guest the feeling of home, should make them feel comfortable, invites them to stay and spend their precious time and to make the intimate mingling suitable for every one of them.

we are here for you, for all these reasons and more. we thoroughly select a massively selection of the best and freshest products, from around the globe, all types of dining style, qualities and any kind of foods. We are ready for any need, top of the line products and basic affordable items as well. Avant-garde delicacies but yet functional surrounding. sexy armchairs and comfy sofas. bright colors along with champagne bubbles and classic jazz band. our wide selection of menus creates the base which helps you find your type of entertaining event for those whom you love, care and appreciate the most.
it's not just the making of. We actually create the most perfect event which suits your special needs.
we redesign, refresh, re-write and discover the new special needs only. it's a private chef custom made (chef haute couture). ready for your requirements.
at studio chef-erez stern we are on hand to help you. as consultants beside your event organizer, at any stage you will need.
studio chef-erez stern has the capability to advise on design, technical, and marketing for wide open crowds or for small intimate events and for any kind of environment.
we are supporting the finest event organizers. we are aware and rather experienced in building various events and functions which must be carefully suit your figure and needs.
at the end of the road the suitable packaged function within your budget, will be completed to your best satisfaction.

ever since our inauguration in 2004, we are striving to upgrade the dimension of our services for both the private clientele as well as the business one. a quality initiative which is now being continued in a consistent way with further new developments in our culinary concepts.
at studio chef-erez stern we wish to give our guests, the most positive surprise time and to take their wishes seriously. with a noticeable improvement in both quality and quantity of foods, greater freshness and variety of dishes, the reintroduction of the popular menus, we are meeting those wishes.
Thank you for rating this article.