Conferences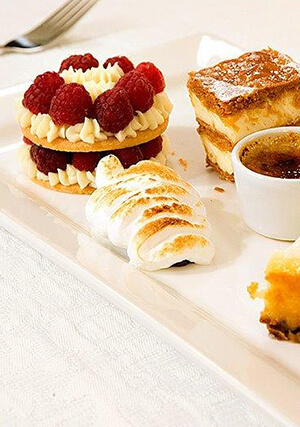 studio chef-erez sternis the perfect choice for all your conferencing and training requirements.
It is centrally located, fully air conditioned, we have ample safe parking and we provide the latest and most professional audiovisual technology.
Our sophisticated and elegant venue enables you to treat your staff and guests to a unique experience. Alternatively, impress your competitors and business partners - they don't have to know how affordable studio chef-erez stern really is!
We are flexible enough to cater for your conferences from as few as 10 guests to as many as 100 attendees in cinema or banquet style. To help you to plan we have created a few basic packages, but we can tailor-make one for you!
Thank you for rating this article.