Pre-flight chef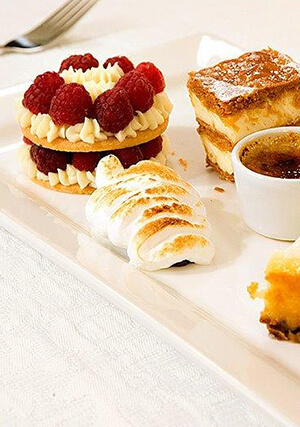 new new new new new new new new new new new new new new new new new new new ne
planning a business trip abroad? why not reserve a place at studio chef - erez stern before your flight for relaxation & advanced preparations? We offer complimentary work & entertainment zones in the studio, before your departure.

studio chef - erez stern is delighted to receive you as our guest in the finest of lounge Israel can offer. we want you to enjoy an exceptional experience soaking up the best service, while enjoying our outstanding food and the finest wines and champagnes.

at studio chef erez -stern we invite you to escape to a sanctuary away from the world. elegant surroundings offer deep, luxurious furniture, in rich colors and classic tailored fabrics. take advantage of a personalized welcoming environment to spend time for any occasion.
the studio allows you to get free internet access, printers, copier and fax machine so you can continue to work throughout your time at the studio.
you can enjoy waiter service dining in the studio, before major flights. pre-flight dining is available if you are departing from Tel Aviv Ben-Gurion airport, after 2300 (local time).
luxurious furniture, beautiful design and amazing artwork create a unique and stylish home away from home.
intimate dining in private with full personalized service, give you the privacy you wish for. if you need to continue working with our state of the art business facilities our studio is ideal for you to catch up. when you want to take a break, enjoy a drink on our balcony and delight in the spectacular views across the urban cities aside to Tel Aviv, Judean mountains and Ben-Gurion airport is just infront of you.
Thank you for rating this article.